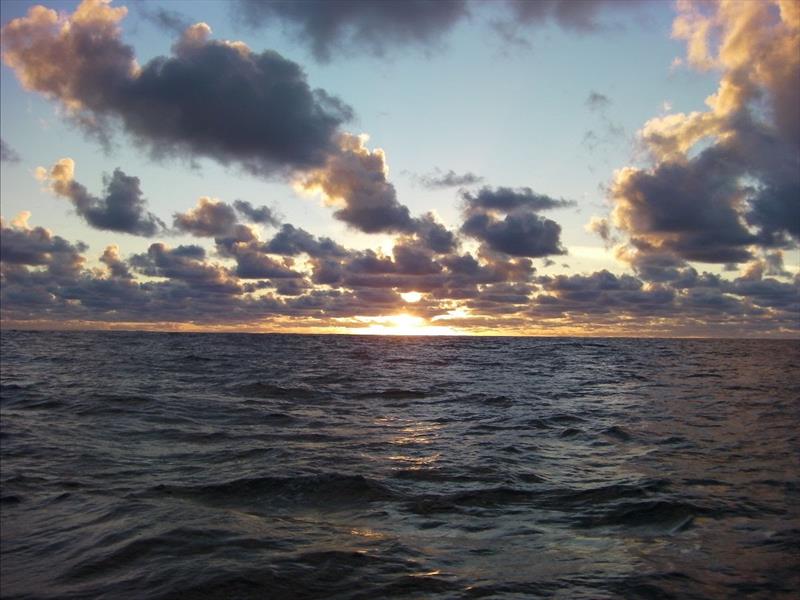 Global Solo Challenge – Route to the South and the Azores High: tactical choices
Global Solo Challenge – Route to the South and the Azores High: tactical choices
by Global Solo Challenge Mar 26 06:54 PDT

North Atlantic © Global Solo Challenge

After the start, several months of solitude and thousands of miles await the skippers of the Global Solo Challenge. The bond between sailor and boat will create a bond that only solo sailing can offer.
Skippers will have to rely on their resources and maintain confidence in their boats.
After the emotions of the start and the first miles off the Costa da Morte and Cape Finisterre well behind, it will be time to head south and establish a routine. Some tasks will become the daily bread of every sailor. A crucial element will be the constant monitoring of weather forecasts. Advances in electronics and communications on the high seas will allow skippers to access forecasts throughout their navigation.
In this first stage of their navigation, their long journey through the vastness of the oceans, the GSC participants will have to closely monitor the high pressure and low pressure systems of the North Atlantic of the Azores. This will help them make tactical decisions to find the best winds for their boat. The Global Solo Challenge is open to a wide range of sailboats with different performance characteristics, which they will have to take into account.
The Azores High plays an important role, both outward and return. Many aspects depend on its location and the position of the depressions to the north.
This anticyclonic system is usually located around 30 degrees north and affects weather conditions in the North Atlantic and the trade wind belt. It generates a flow of constant northeast winds throughout the year, with greater intensity in winter than in summer. The trade winds blow from the west coast of Africa to the Caribbean Sea, with the northern limit between 25 and 30 degrees north.
Depending on the time of year, the intensity varies. With an average strength of 3-4 on the Beaufort scale, they can reach a strength of 6-7 between January and March.